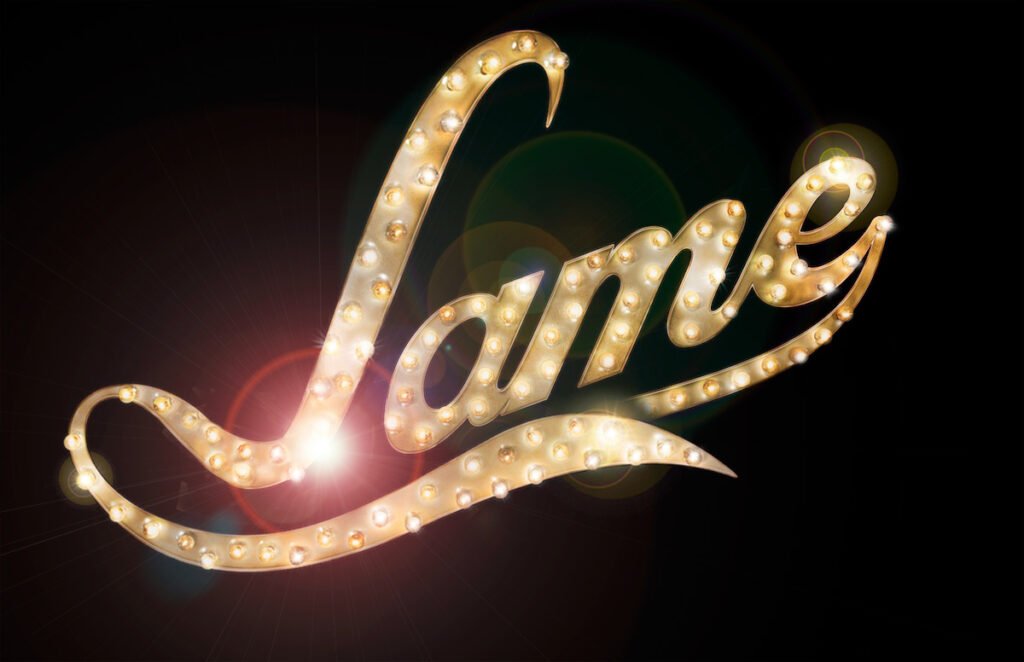 nidrālasya hata, sukārje virata,

akārje udyogī āmi

pratiṣṭha lāgiyā, śāṭhya-ācharaṇa,

lobha-hata sadā kāmī
Ruined by laziness and sleep, I resist all pious deeds, yet am very enthusiastic to perform wicked acts. For the sake of worldly fame and reputation I engage in the practice of deceitfulness. I am always lustful and a victim of my own greed.
Śrīla Bhaktivinoda Ṭhākur